ALIMONY / SPOUSAL SUPPORT
Achieving financial independence
As part of the divorce process, a judge will issue a divorce decree that divides the marital property between the husband and wife. In some circumstances, a court will award spousal support from in favor of one of the divorcing parties. If the divorcing couple cannot reach an agreement regarding spousal support, the court will consider certain factors in making its determination: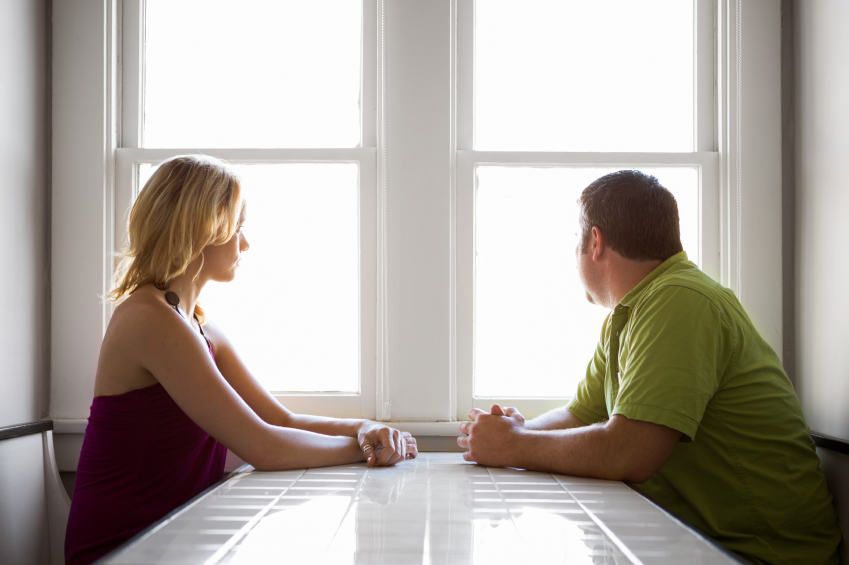 The relative wealth of each spouse
The nature and value of each spouse's property
The contribution of each spouse to marital property
The duration of the marriage
The income, earning capacity, age, and health of each spouse
The standard of living during the marriage
The career before the marriage of the spouse who would receive the alimony
The existence of education, training, and marketable skills obtained by each spouse during the marriage
The contribution of each spouse as a homemaker

The physical and mental condition of each party
If you have questions about spousal support, contact the attorneys at Pickard Parry Pfau.